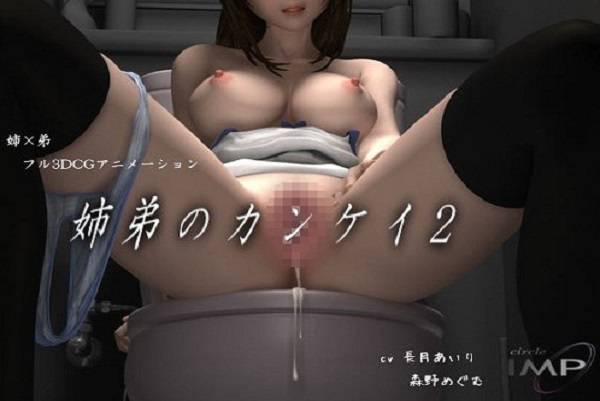 Perception Kei of the brother 02 [3D][Subtitulado en Inglés][Mega] Online
Una hermana hace desearse por su hermano menor hasta que él no da más de la tentación y una noche se mete al cuarto de ella. Incesto rico y de larga duración.

Toca aquí para ir a la saga completa de películas de Perception.
Información:
Título: Perception Kei Of The Brother 02
Géneros: 3D, Sexo, Incesto, straight
Fecha de lanzamiento: 14 de enero 2015
Artist/Circle: IMP
Lenguaje: Japonés
Subtítulos: En Inglés
Formato: mp4
Size:  115 MB
Calidad: Excelente
Uploader: Bunnygirl
Contraseña: colitahentai
¡Descarga Sin Publicidad!
What's it?
It's simple, here the donors have exclusive access to the download links bypassing shorteners and advertising.
¿Qué es esto?
Es simple, aquí los donadores tienen acceso exclusivo a los links de descarga sin pasar por los acortadores ni ningún tipo de publicidad.
More Info / Más Información
Descarga con Publicidad: