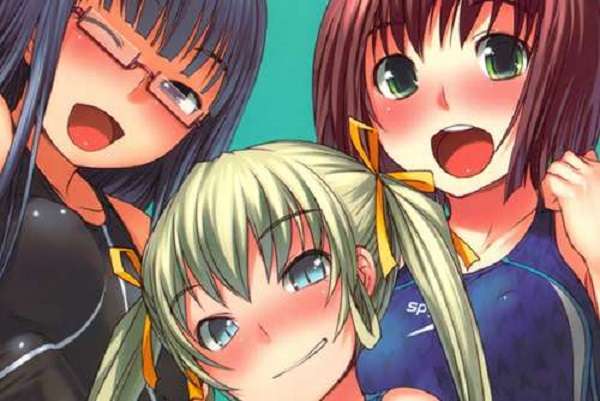 Futabu! [Manga futanari][Big Oppai][Completo][Español][Descarga]
Nimura Akane es una estudiante normal dispuesta a ingresar en un selecto club de su instituto, el conocido como Futa Club.
Dentro de Futa Club sólo hay una regla, una vez que conoces sus secretos ya no puedes abandonarlo… ¿Cuáles son esos secretos? ¿Podrá Akane estar a la altura de lo que el resto de miembros espera de ella?  
En este se basó el hentai Futabu que también puedes encontrar en nuestra página.
 
Información:
Título: Futabu!
Alternativo: Futa Club
Guión: AskRay
Dibujo: AskRay
Traducción: elmoedela8
Páginas: ~185 aprox.
Peso: 74 Mb
Color: Blanco y negro
Géneros: Futanari, Colegialas, Yuri, Vibradores
Uploader: Bunnygirl
Contraseña: colitahentai
¡Descarga Sin Publicidad!
What's it?
It's simple, here the donors have exclusive access to the download links bypassing shorteners and advertising.
¿Qué es esto?
Es simple, aquí los donadores tienen acceso exclusivo a los links de descarga sin pasar por los acortadores ni ningún tipo de publicidad.
More Info / Más Información
Enlaces con Publicidad: